"Some men are coming to kill us. We're going to kill them first"
I sat down over the course of a few nights and put down a thousand or so words about Skyfall's shockingly simplistic plot, its redeemability as a satire, and whether or not long-running properties' camp traditions can coexist with Nolanesque gritty reboots. Soon I realized that all this critique was getting longer and longer, but less and less cohesive.
The first night, I even tried to write a feminist review (haha women can't shoot). But then I realized that any feminist review of this franchise would boil down to "Duh, it's Bond. What did you expect?"
So instead I got you some nice pictures which illustrate the weird feelings of déjà vu that I had over the course of the movie.
[spoilers, clearly]
Cr

á

ig-jà vu: The feeling that you've seen this movie before
The X-Files!
Mission Impossible! (Note also that they're fighting over a NOC list)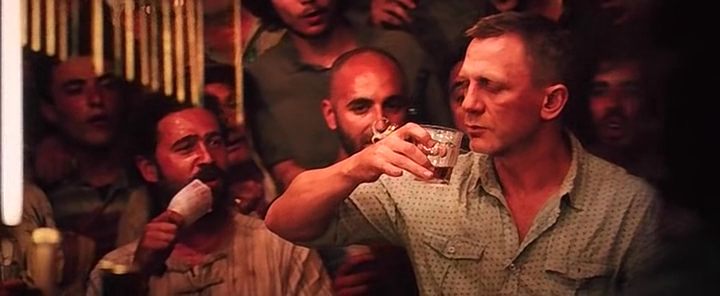 Indiana Jones!
Men in Black!
Silence of the Lambs!
Ferris Bueller's Day Off!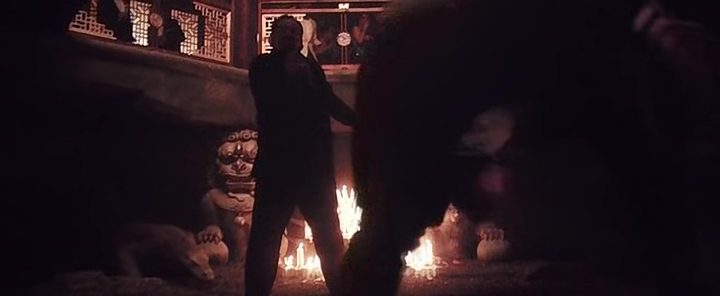 Return of the Jedi! (battle with the Rancor in a sand pit)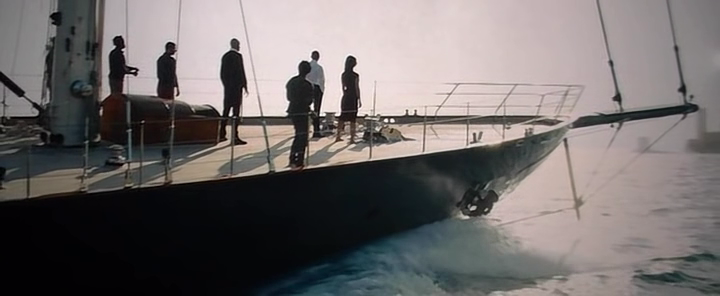 Titanic!
Kung Fu Hustle! (really disappointed there wasn't any Kung Fu that happened here)
X-Men 2!
Wayne Manor Batman Begins!
Home Alone!
Apocalypse Now!
Famous franchise sidekick pointlessly reveals name right before closing credits?
Man they really wish this movie was Dark Knight, don't they?